FREE shipping when shopping over 2000 Kč
A new shaver by Andis, which is great for finishing work and a complete shave.
Lithium-ion technology provides constant power throughout the life of the battery without reduction of speed or performance.
Delivers over 1 hour of run time on a single charge - 2x longer than other shavers.
Lightweight - weighs less than 5 oz for comfortable, fatigue-free use.
Powerful and quiet professional grade rotary motor.
Gold titanium hypo-allergenic foil for irritation-free shaving.
Premium housing with durable and stylish metallic copper color.
100-240V | 50-60Hz | MAX 9000SPM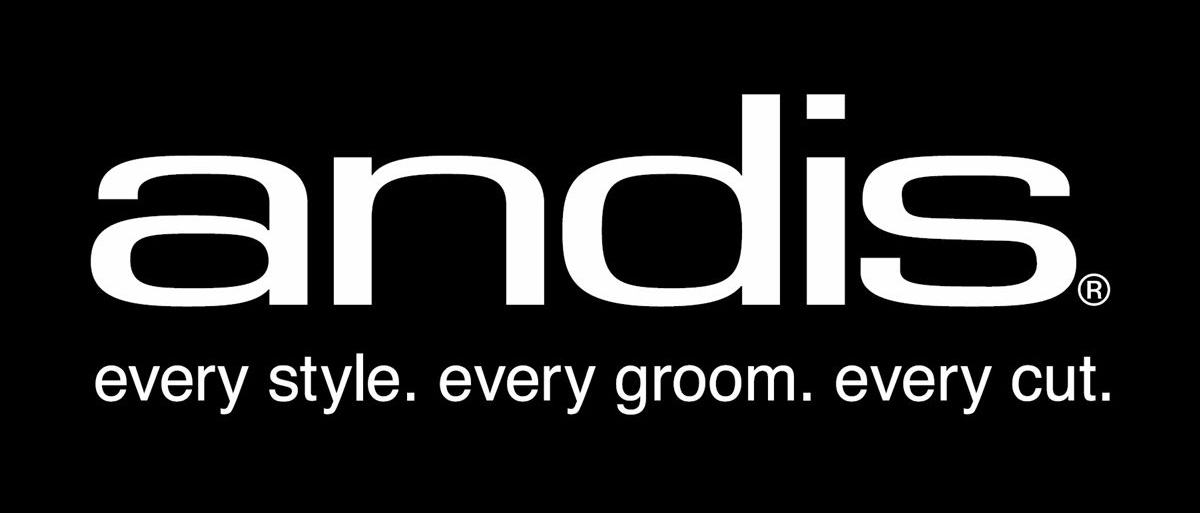 Andis:
One of the world's most sought-after manufacturers of hair, beard and hair care tools, it was born in 1922 in the USA.
The founder of this family business, Matthew Andis, specialized in the first years on hair clippers for home and professional use and on dog clippers. The company successfully expanded, so in 1971 he began to expand its range with hair straighteners, curling irons, hair dryers and machines for cutting other domestic animals.
Nowadays, with Andis leading the fourth generation, they continue to supply the world market with more and more innovations.
Their quiet, light and powerful machines, hair dryers, curling irons and other hairdressing supplies have become a real phenomenon among professionals in the field.