FREE shipping when shopping over 2000 Kč
WAHL Taper 2000
| | |
| --- | --- |
| Availability: | In stock |
| Code: | 4006-0473 |
| Manufacturer | WAHL |
| Clipping height: | 1 - 3,5 mm |
| Clipping width: | 40 mm |
| Cable length: | 2,4 m |
| Suitable for: | professional use |
| Color: | gray-green |
| Weight: | 620 g |
Quality cord clipping machine WAHL 4006-0473 Taper 2000 with a clipping height of 1 - 3.5 mm and a width of 40 mm. The package contains 4 plastic attachment combs with a metal clip, comb, blade guard, oiler and cleaning brush.
Read more
Professional hair clipper WAHL Taper 2000 from the famous 5 star series

230 V, 50 Hz with reliable vibration motor 6000 1 / min. with a long service life
robust, classic shape
quality metal chrome-plated clipping blade, sliding, 40 mm wide with a clipping height of 1 - 3.5 mm
suitable for demanding operations
cable length 2.4 m
weight 620 g
accessories: plastic attachment combs reinforced with a metal clip 3, 6, 10, 13 mm, flat TOP - hairdressing comb, cleaning brush, oiler with special oil for the clipping blade, blade guard
manufacturer: WAHL USA
Barbera tip: "A popular machine in hairdressing and barber salons. If you are looking for a higher clipping height without the use of attachments, Chrome Super Taper is an excellent choice - it reaches up to 3.5 mm. If the blade heats up during longer operation, it is advisable to use a special cooling spray. "
Extended Warranty:
We know that the shearing machine is a key tool for your job. If you want to be sure that your machine will be taken care of even after the warranty expires we offer you a new service - extension of the warranty for another 12 months. Just click "Extended warranty 1 year" on purchase.



WAHL Professional is a North American company founded in 1919 by Lee J. Wahl, who patented the first electric hair clipper the same year. This corporation has thus become a leader in the field of professional and home hair care in its category.
In 1967, the company introduced the first wireless rechargeable machine and launched it in 1971, immediately controlling over 90% of the North American shearing machine market. In 1987, the company invented the first hair curler, and began producing various types of hair dryers. In 1996, WAHL acquires German companies producing MOSER and ERMILA shears, making it the largest manufacturer of shears in the world. The range of products has grown rapidly and the company introduces the world's first hair straightener.

In 2009, WAHL celebrates its 90th anniversary as a pioneer of professional and home hair care products.

To date, WAHL employs more than 2,200 people, sells its products in 165 countries and holds more than 100 patents in its portfolio.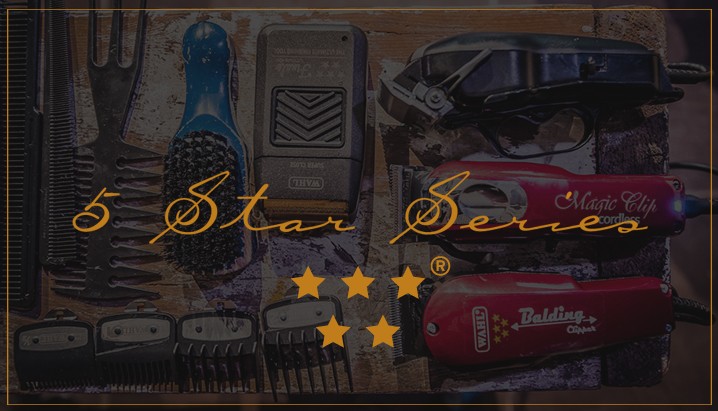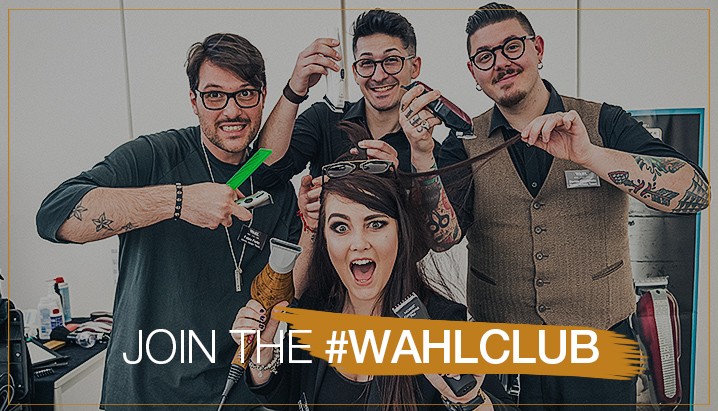 What I want to cut
Power supply
Machine focus