FREE shipping when shopping over 2000 Kč
WAHL MAGIC Clip
| | |
| --- | --- |
| Availability: | In stock |
| Code: | 08451-316H |
| Manufacturer | WAHL |
| Clipping height: | 0,8 - 2,5 mm |
| Clipping width: | 40 mm |
| Cable length: | 2,4 m |
| Suitable for: | professional use |
| Color: | silver-brown |
| Weight: | 620 g |
One of the most popular cord hair clippers WAHL MAGIC Clip 08451-316H with a clipping height of 0.8 to 2.5 mm and a clipping width of 40 mm. The package contains 8 plastic attachment combs, a flat comb, a cleaning brush, a blade guard and oil.
Read more
Quality professional hair clipper from the famous 5 star series - WAHL MAGIC Clip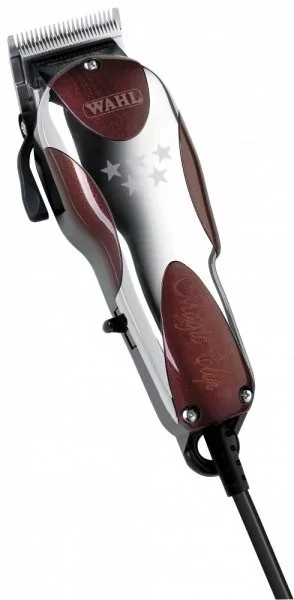 Try the hair clipper used every day by professionals in hairdressing salons around the world: The Magic Clip from by WAHL , which has dominated the world of hair clippers for almost 100 years, is an absolute classic in this field.
The Wahl Magic Clip is equipped with a high-quality chrome-plated clipping blade of high quality with a clipping width of 40 mm and a sliding clipping height from 0.8 mm to 2.5 mm . The machine is powered by a reliable and powerful vibration motor with 6000 rpm. The cable is solid with a length of 2.4 meters. The design of the machine is in a classic barber finish, which respects elegance, robustness and ergonomics.
Accessories:
The package contains eight additional attachment combs (1.5 mm, 3 mm, 4.5 mm, 6 mm, 10 mm, 13 mm, 19 mm, 25 mm) and a flat hairdressing comb. The set also includes a cleaning brush to remove hair clippings, a red blade guard and a basic mini oiler with mineral oil for the first few uses.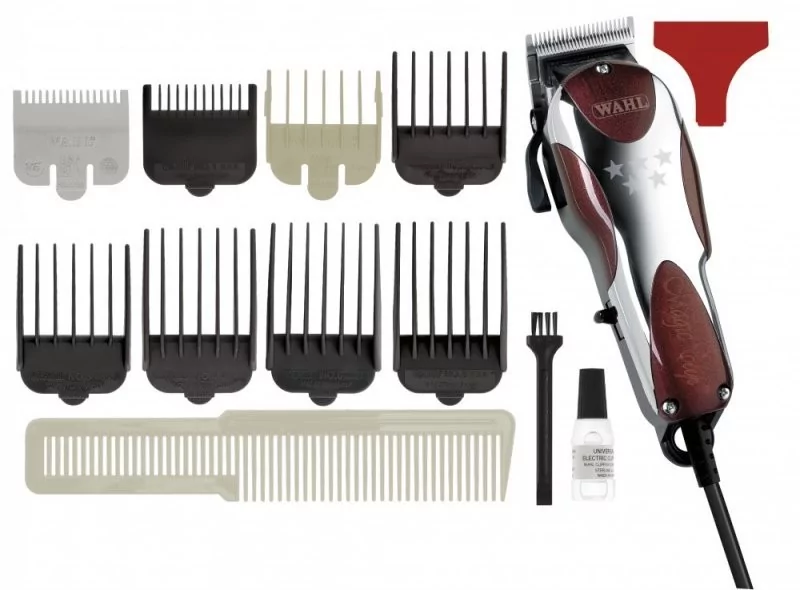 Key properties:
230 V, 50 Hz with reliable vibration motor 6000 1 / min.
robust, classic shape with elegant chrome design - high gloss
quality metal chrome-plated clipping blade, sliding, 40 mm wide with a clipping height of 0.8 - 2.5 mm
accessories: 8 plastic attachment combs: 1.5 mm, 3.0 mm, 4.5 mm, 6 mm, 10 mm, 13 mm, 19 mm, 25 mm, comb, cleaning brush, oil, blade guard
cable length 2.4 m
weight: 620 g
production: WAHL USA
Barber's tip: "One of the all-time most popular clippers in hairdressing salons and barber salons around the world. A classic and reliable machine designed for everyday demanding conditions. For long operation life, don't forget to oil the blade properly. It heats up during longer use, it is advisable to use a special cooling spray. "
Extended Warranty:
We know that the clipping machine is a key tool for your job. If you want to be sure that your machine will be taken care of even after the legal end
warranty period, we offer you a new service - extension of the warranty for another 12 months. Just click "Extended warranty 1 year" on purchase.



WAHL Professional is a US company founded in 1919 by Lee J. Wahl, who in the same year patented the world's first electric hair clipping machine. The company then became a leader in the hair dressing market as well as home hair styling.
In 1967 the company introduced the first cordless chargeable clipping machine and started marketing it in 1971, immediately seizing 90% of the US hair clipping market. In 1987 the company invented its first curling iron and started producing various types of hair dryers. In 1996 Wahl acquires german hair clippers producing companies Moser and Ermila, becoming the world's biggest hair clipper producing company. The range of products then grows rapidly and the company introduces the world's first hair straightener.
In 2009 Wahl celebrated its 90th anniversary as a pioneer in manufacturing of home and professional hair care products.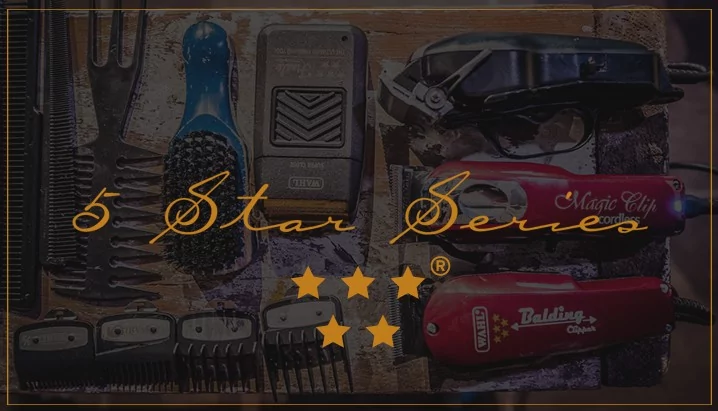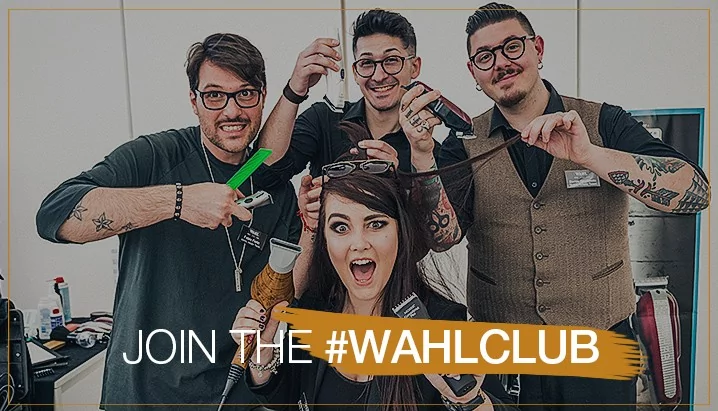 What I want to cut
Power supply
Machine focus