Quality barber brush Andis Fade Brush - ideal brush for fads with fine nylon bristles. Length 14 cm.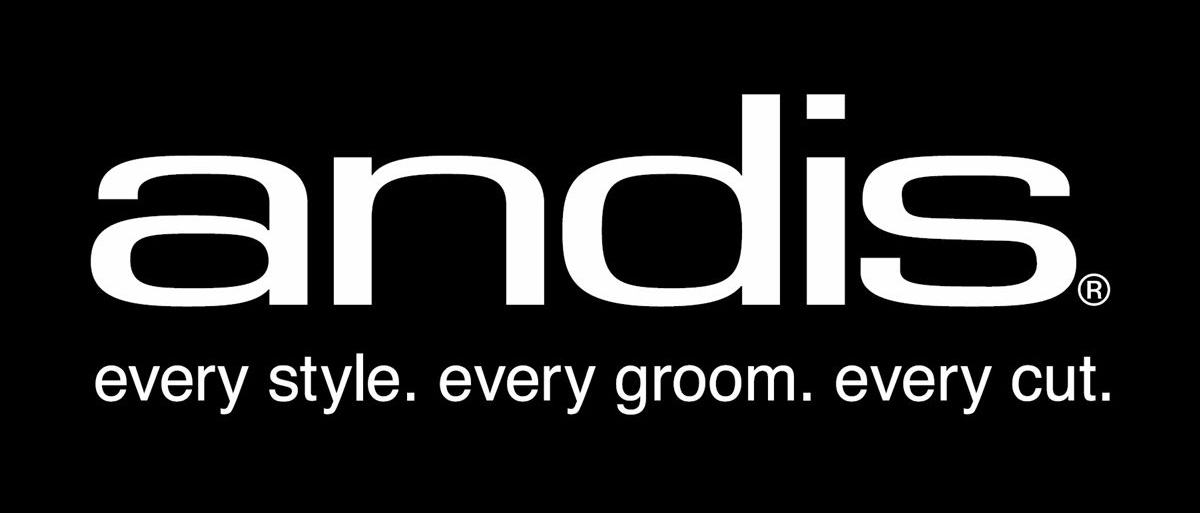 Andis:
One of the world's most sought-after manufacturers of hair, beard and hair care tools, was born in 1922 in the USA, in Racine, Wisconsin.
The founder of this family business, Matthew Andis, specialized in the first years in hair clippers for home and professional use and in dog clippers. The company successfully expanded and in 1971 he began to expand its range with hair straighteners, curling irons, hair dryers and machines for cutting other domestic animals.
With Andis leading the fourth generation, they continue to supply the world market with more and more innovation. They have about 400 employees and export to 90 countries.
Their quiet, light and powerful machines, hair dryers, curling irons and other hairdressing supplies have become a real phenomenon among professionals in the field.