New clipping machine from the American company ANDIS - AGC2. For professional animal grooming.
shearing machine with a powerful rotary motor for demanding operation
two speeds: "Normal" - suitable for most normal clipping and "High" for thick hair
extremely cool and quiet operation - the machine does not contain fans that could clog with hair
easily removable blade for quick replacement and easy maintenance
lockable power button - prevents shutdown by accident
shatterproof cover
contains an Ceramic Blade with a clipping height of 1.5 mm
compatible with all heads of type: UltraEdge, CeramicEdge, ShowEdge and Oster A5
230V | 50Hz | MAX 4400SPM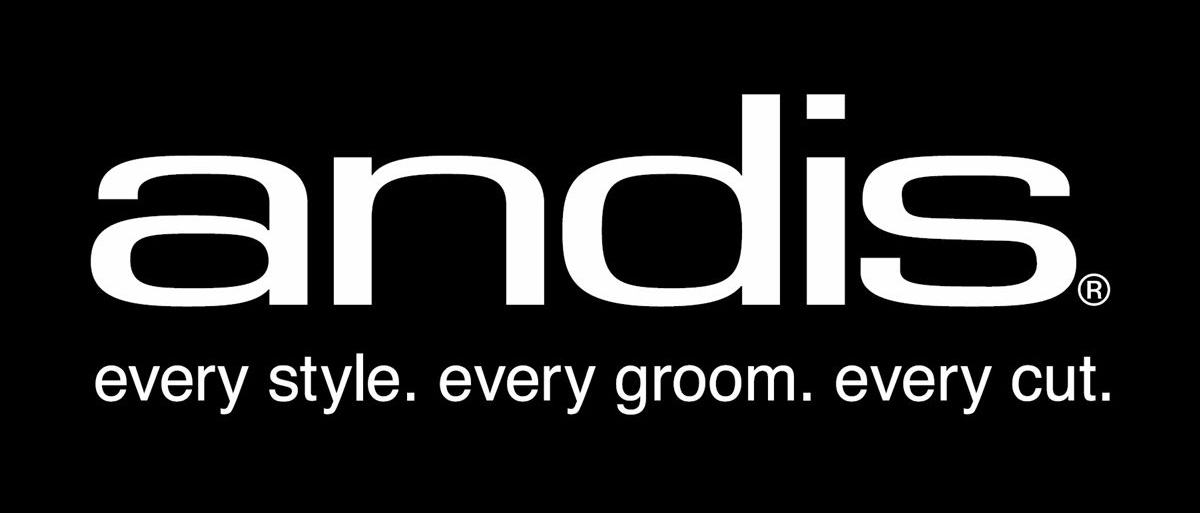 Andis:
One of the world's most sought after manufacturers of hair, beard and fur care tools came into being in 1922 in Racine, Wisconsin, USA.
The founder of the family company Matthew Andis began at first to specialize on hair clippers for home and professional use and also dog grooming clippers. The company grew successfully and since 1971 the range of products swelled with hair straighteners, curling irons, hairdryers and other animal clippers.
In recent years Andis, being led by the family's fourth generation, continues to supply the world's market with more innovative products. The company has around 400 employees and exports into 90 countries around the world.
Its quiet, light and powerful clippers, dryers, curling irons and other hairdressing equipment have become a phenomenon in the world of hairdressing.