WAHL Icon
| | |
| --- | --- |
| Availability: | In stock |
| Code: | 08490-016 |
| Manufacturer | WAHL |
| Clipping height: | 1 - 3,5 mm |
| Clipping width: | 40 mm |
| Cable length: | 2,4 m |
| Suitable for: | professional use |
| Color: | black / silver |
| Weight: | 620 g |
Quality network hair clipper WAHL 08490-016 Icon with a clipping height of 1 to 3.5 mm and a width of 40 mm with a vibrating motor with increased power. The package contains 4 plastic attachment combs with a metal clip, a cleaning brush, a styling comb, a blade guard and an oiler.
Read more
Professional hair clipper WAHL Icon from the famous 5 star series

very reliable vibration motor (6000 oscillations / min.) with increased power (+ 40%)
precise, all-metal, chrome-plated clipping blade
durable construction, suitable for long-term operation
easy adjustment of the clipping height with the side lever from 1 to 3.5 mm
attractive appearance, color black / silver
cable length 2.4 m
weight: 620 g (without cable)
accessories: 4 plastic attachment combs (3, 6, 10, 13 mm) reinforced with a metal clip, cleaning brush, flat TOP-hairdressing styling comb, oiler with spec. oil on the clipping blade, blade guard
WAHL - Made in the USA
Barber's tip: "A quality machine designed for hairdressing and barber salons, which is characterized by increased performance compared to other machines in this series - the V9000 engine. For a long service life, don't forget to oil the blade properly.
Extended Warranty:
We know that the shearing machine is a key tool for your job. If you want to be sure that your machine will be taken care of even after the warranty expires, we offer you a new service - extension of the warranty for another 12 months. Just click "Extended warranty 1 year" on purchase.



Wahl Professional is a US company founded in 1919 by Lee J. Wahl, who in the same year patented the world's first electric hair clipping machine. The company then became a leader in the hair dressing market as well as home hair styling.
In 1967 the company introduced the first cordless chargeable clipping machine and started marketing it in 1971, immediately seizing 90% of the US hair clipping market. In 1987 the company invented its first curling iron and started producing various types of hair dryers. In 1996 Wahl acquires german hair clippers producing companies Moser and Ermila, becoming the world's biggest hair clipper producing company. The range of products then grows rapidly and the company introduces the world's first hair straightener.
In 2009 Wahl celebrated its 90th anniversary as a pioneer in manufacturing of home and professional hair care products.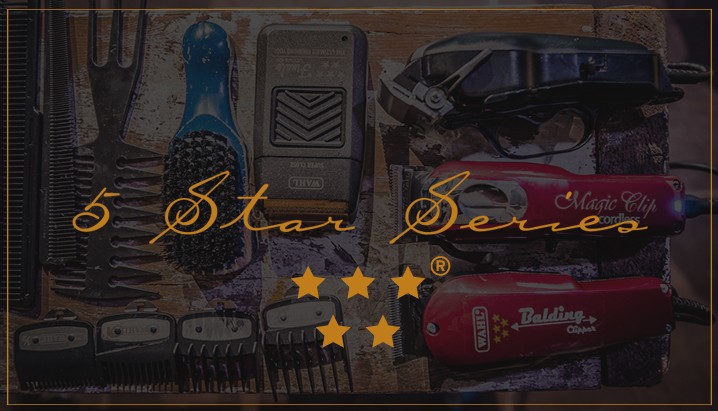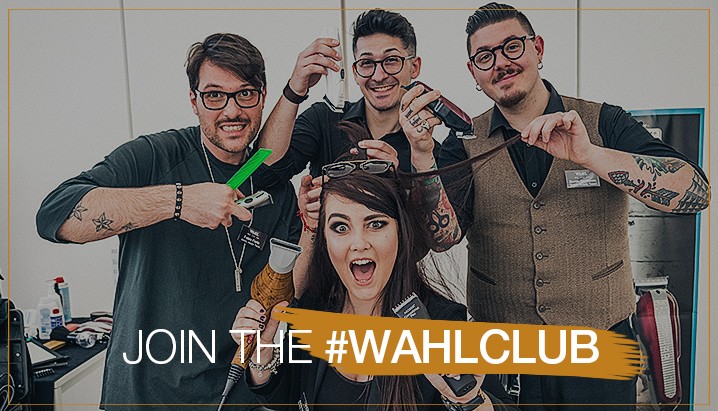 What I want to cut
Power supply
Machine focus